Shannon Flumerfelt, Ph.D., Founder
Charactership Lean Consulting
Dr. Shannon Flumerfelt, Founder, Charactership Lean Consulting is an experienced business consultant in Lean, a world-class business improvement, planning/management, and employee development system. She serves clients in all sectors and of all sizes.
Driven by analyses of your company's important data, Dr. Shannon (as she is called by her clients) provides a clear starting point, plan and methods for maximizing your business based on metrics that matter to the customers you serve. She will work with you through completion of desired outcomes and ensure that your business experiences and can manage intentions with purpose and confidence.
Her goals for your business include customized and tested solutions for better efficiency, improved quality, employee productivity and job satisfaction. She will help your business to benefit from continuous improvement methods, so that higher outcomes and a clearer vision for what is possible becomes a reality.
In addition to her primary role in serving her clients, Dr. Shannon is recognized as an established author (many books and articles) and speaker (several keynotes). Dr. Shannon is the co-founder of St. Pete Advance.
Business Valuation and Improvement Program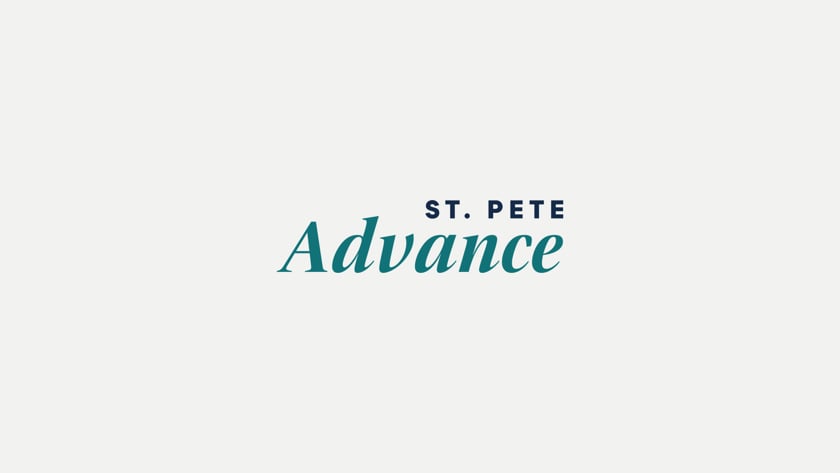 Team Up with Shannon Flumerfelt